Pool and Spa Inspection
The Victorian Government has introduced mandatory pool safety inspections.  Metro Pool Inspections Victoria are Victorian Government registered/licenced and can provide you with a hassle-free process in getting your pool or spa certified.
At Metro Pool Inspections Victoria we are proud to be offering a range of comprehensive inspection services for pools and spas.
Our pool compliance inspections are designed to thoroughly test the durability, quality and performance of everything within your property's pool area. With seven different barrier standards Metro Pool Inspections can ensure we apply the most practicable to your pool and property.
To learn more about the specifics of a professional pool inspection, Melbourne residents can contact our team of licenced and qualified pool inspectors.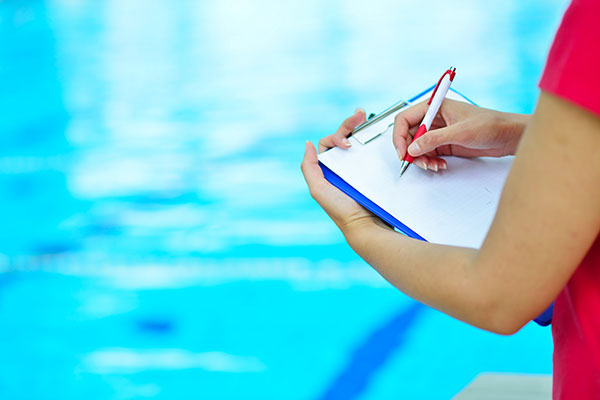 Pool Safety Inspections Melbourne
The backyard pool is a staple of Australian summers, but it can also be one of the most hazardous areas in our homes. That is why there is a fence surrounding each one, after all.
At Metro Pool Inspections Victoria we have made it our mission to provide swimming pool inspection services to residents across Melbourne, providing them with value for money services and lasting peace of mind.
Our pool compliance inspections will check that your household pool and spa is set up according to a selection of strict safety criteria, with our skilled team informing you of any improvements or upgrades that need to be made.
It is always important to be aware and watchful around the pool, but thanks to our safety inspections you can be sure that at least your fences, gates and pool systems are all functioning as they should.
When it comes to pool safety inspections, Melbourne residents know our team is the one to trust. Call us today for all enquiries.